Good news, everyone: Harrison Ford is out of the hospital
According to People.com, the legendary actor was seen driving around Los Angeles this past Saturday (March 28), just over three weeks since the March 5 incident in which he crash-landed a vintage World War II plane on a golf course in Santa Monica, Calif.
Read more at this link http://www.blastr.com/2015-3-30/good-news-everyone-harrison-ford-out-hospital
Demon attack' reported at textile factory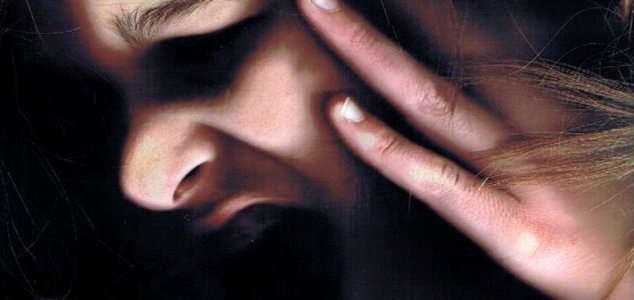 Operations came to a standstill at the Kasumi Apparels facility in Matsapha a week last Friday when two workers who inexplicably collapsed began screaming and writhing around on the floor.
Read more at this link http://www.unexplained-mysteries.com/news/279829/demon-attack-reported-at-textile-factory
What NASA Learned from Orion Space Capsule's 1st Test Flight
During that unmanned mission, known as Exploration Flight Test-1 (EFT-1), Orion orbited Earth twice and then came zooming back to our planet to test out the capsule's heat shield and other key technologies.
Read more at this link http://www.space.com/28961-nasa-orion-capsule-first-flight-interview.html
Simon Pegg addresses those Idris Elba in Star Trek 3 rumors
That's not true. No, no, no. I heard there's a rumor he's been spoken to about stuff, so he may be in the film but he won't be a Klingon (laughs). Or maybe he will!
Read more at this link http://www.blastr.com/2015-3-30/simon-pegg-addresses-those-idris-elba-star-trek-3-rumors