Galactic News Feed – 3-31-15-1
Leonard Nimoy's son mounting new documentary For the Love of Spock
Dubbed For the Love of Spock, the project will be helmed by Nimoy's son Adam and narrated by Zachary Quinto, who played Spock in 2009's Star Trek and its sequel Star Trek Into Darkness. The timing will see the film dropping around the 50th anniversary of Star Trek: The Original Series' 1966 debut.
Read more at this link http://www.blastr.com/2015-3-30/leonard-nimoys-son-mounting-new-documentary-love-spock
Aliens and UFOs at world's deepest lake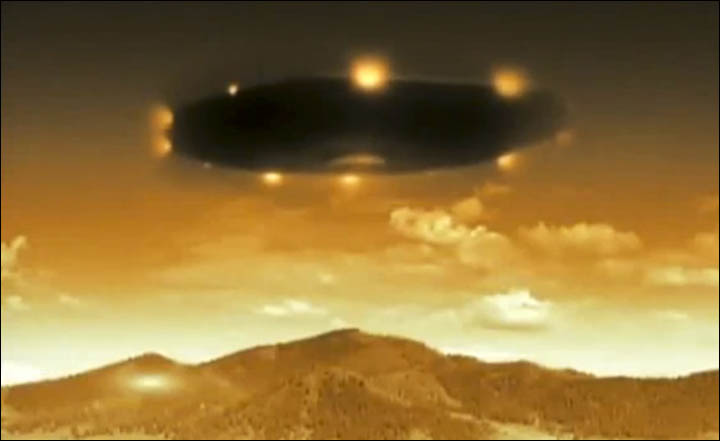 Since ancient times, the vast Lake Baikal has been known as deeply mysterious, but in the closing years of the Soviet era, and since, it has been the location of a number of alleged sightings of aliens and UFOs.
Initially these were covered-up by the authorities of the USSR, but later they were revealed by the Russian media.
Read more at this lin http://siberiantimes.com/other/others/features/f0077-aliens-and-ufos-at-worlds-deepest-lake/
Huge Tubes Under the Moon's Surface Could Hold Entire Cities
Living in lunar tubes would eliminate many of the problems associated with living on the moon's surface. Temperature would be a manageable (if brisk) -20 C to -30 C, and the lava walls and roof would protect people and structures from taking a pummeling from airborne space junk.
Read more at this link http://nymag.com/next/2015/03/huge-lunar-tubes-could-hold-entire-cities.html
Arrow/Flash Spinoff Enlists Arthur Darvill To Play Rip Hunter
Described as a roguish time traveler who hides the strains of being responsible for history itself behind a facade of charm and wit, is the first of 3 DC characters that previously have not been exploited in TV, to join the new project.
Read more at this link http://deadline.com/2015/03/arrow-flash-spinoff-cast-arthur-darvill-rip-hunter-cw-1201401541/