Galactic News Feed – 4/30/15
According to long-time collaborator composer James Horner, the director has now found himself with "four sequels, script-wise." "Right now, Jim has got four sequels, script-wise, and he's trying to make it into three," Horner told Hey U Guys. "That's where his effort is going, right now, to keep it to three sequels."
Read more at this link http://www.radiotimes.com/news/2015-04-29/james-cameron-has-accidentally-written-four-avatar-sequels
It's still early days, but the implications are mind-boggling to say the least. A full-fledged EM drive could be used on everything from satellites working in low Earth orbit, to missions to the Moon, Mars, and the outer solar system.
Read more at this link http://io9.com/new-test-suggests-nasas-impossible-em-drive-will-work-1701188933
One of the witnesses believes that what they saw was an Argentavis magnificens, also known as Terrator and believed to be extinct. Remains of this bird, which lived in Argentina about 6 million years ago, were found by curator at the Natural History Museum of Los Angeles County Kenneth Campbell.
Read more at this link http://cryptozoologynews.com/multiple-witnesses-spot-19-foot-long-bird-in-alabama-lake/
Coming off steering the huge success of Universal's Furious 7, he'll helm the feature adaptation of the 1980s sci-fi anime series, which is  being eyed as a worldwide franchise
Read and see more at this link http://deadline.com/2015/04/james-wan-robotech-director-talks-sony-1201418183/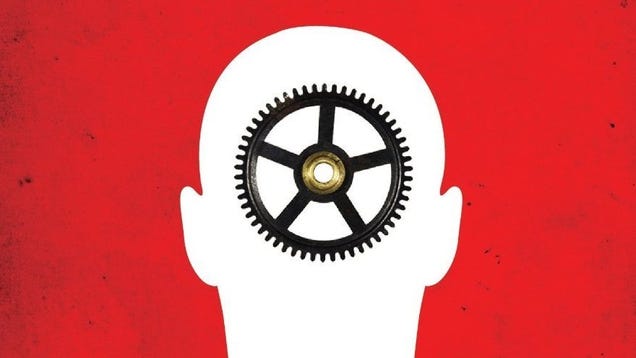 This summer, theatergoers will be inundated with a steady stream of crowd-pleasing films, or so Hollywood hopes. Regardless of whether you like what you see on screen, you might be discerning enough to spy the seeds of good story ideas in even the worst megahit. The problem is, how do you know where to go for further exploration of those cool ideas?
Read more at this link https://www.kirkusreviews.com/features/readers-guide-summer-blockbuster-films/