Galactic News Feed – 5/12/15
This first production video doesn't reveal much, but it does give us a look at some of the sets.   The creative team promises it'll stand on its own, be action-driven and fit into the aesthetic fans know and love, while still having its own "vibe."
Read more and watch the clip at this link http://www.blastr.com/2015-5-11/robert-kirkman-takes-us-behind-scenes-walking-dead-spinoff-new-footage
Measuring around 111ft in diameter, the circle has been described as 'very impressive' and dates back over 4,000 years.  It's comprised of 30 stones that now lay flat however evidence suggests that they would have once stood upright.  A wide ditch has also been found outside the perimeter.
Read more at this link http://www.unexplained-mysteries.com/news/281340/4000-year-old-stone-circle-found-on-dartmoor
Rob Kazinsky will play the leading role of Jimmy Pritchard, a morally corrupt retired cop who is given a second chance at life when he is brought back from the dead. Now younger and stronger, Pritchard will have to choose between his old temptations and his new sense of purpose.
Read more at this link http://www.comingsoon.net/tv/news/438591-fox-picks-up-undead-cop-series-the-frankenstein-code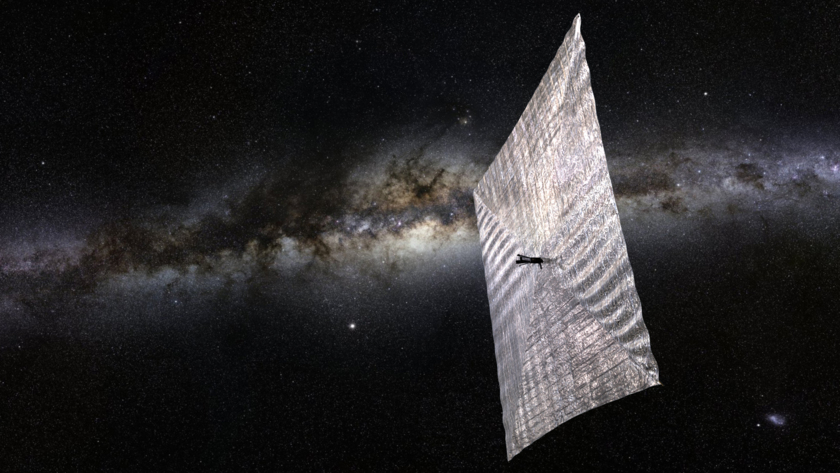 The privately funded LightSail project is the creation of The Planetary Society and aims to offer a demonstration of the potential of solar sailing as a faster and cheaper method of space propulsion than chemical rockets with two small spacecraft built by Stellar Exploration Inc. The first of these is tentatively scheduled to launch on May 20th.
Read more at this link http://www.theverge.com/2015/5/7/8564119/bill-nye-lightsail-project-solar-sail-test-flight
The man submitting the report says he was walking through the woods March 25 when he spotted the oddity standing in the middle of a trail. "A bright sphere floated in front of him," he reported to MUFON. " I took out my mobile phone, and I did a photograph." The image shows a metallic spider-like object with four legs that appears to be holding a round, bright orange object.
Read more at this link http://cryptozoologynews.com/hungarian-snaps-photograph-of-alien-thinks-he-is-abducted/
Unfortunately, the X-Wing Fighter and Millennium Falcon will not be making it to the toy line, since 'Disney Infinity' only makes sets based on actual characters. However the two ships will be in the game as playable vehicles, as well as the planets Tatooine, Hoth, and Endor.
Read more at this link http://sciencefiction.com/2015/05/11/star-wars-coming-disney-infinity/