Galactic News Feed – 5/18/15
According to Showtime, "David will direct the whole thing which will total more than the originally announced nine hours. Preproduction starts now!!"  So, not only is Lynch back, but we'll be getting more than nine hours of Twin Peaks goodness, and Lynch will direct them all.
Read more at this link http://www.blastr.com/2015-5-17/david-lynch-back-board-twin-peaks-revival-and-now-theres-more-it
There's no need to look at the navigation screen in the center console to figure out if the robot voice who pronounces everything wrong is telling you to take this left coming up right now or the next one.  The new Navion system will just run green arrows along the correct path right in front of your eyeballs. No headset required.
Read more at this link http://www.popsci.com/holographic-heads-display-wayray-way-0
This revelation came during an investors conference call where Disney CEO Bob Iger was asked about whether or not the company was looking into starting its own streaming service.
Read more at this link http://screencrush.com/disney-star-wars-marvel-tv/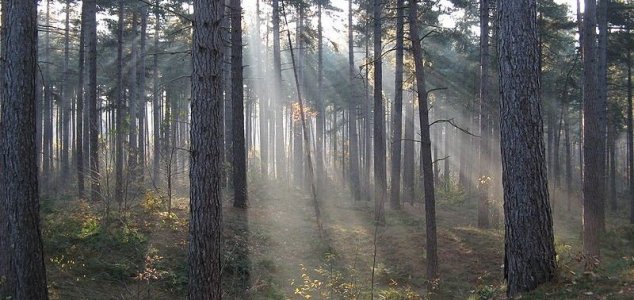 In the mid 80s a group of youths had been camping in Folkington Wood. It had been around dusk and they had started building a fire when they became aware of something skulking in the trees nearby. "Out from the shadows came a tall, spindly figure but which seemed to be covered in hair which in turn was matted with leaves," one of the witnesses later told a local journalist.
Read more at this link http://www.unexplained-mysteries.com/news/281579/does-the-leaf-man-haunt-the-sussex-woods
Last we heard, it seemed unlikely that we would ever see a reboot of The Last Starfighter but the film's original screenwriter, Jonathan Betuel, seems to disagree. Not only does he disagree, but he mentioned that he has been working with others who would like to see another film happen.
Read more at this link http://sciencefiction.com/2015/05/18/looks-like-sequel-reboot-the-last-starfighter-might-happening/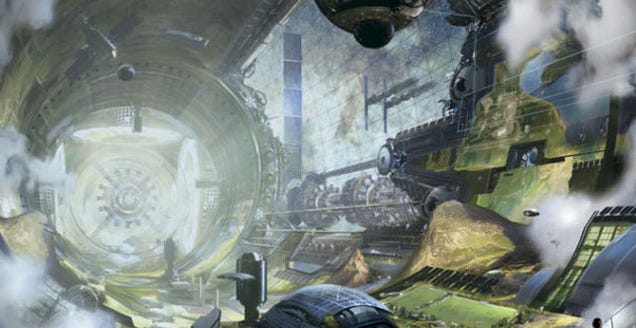 The first phase of this design competition calls on participants to develop state-of-the-art architectural concepts that take advantage of the unique capabilities 3-D printing offers. The top 30 submissions will be judged and a prize purse of $50,000 will be awarded at the 2015 World Maker Faire in New York.
Read more at this link http://gizmodo.com/nasa-wants-your-help-figuring-out-how-to-build-space-ha-1705086485