Galactic News Feed – 5/19/15
In a new interview with the Radio Times, Simon Pegg says that the genre that he's spent pretty much his entire career celebrating could actually be causing society to become "infantilized." And he might want to "retire from geekdom."
Read more at this link http://io9.com/simon-pegg-worries-the-love-of-science-fiction-is-makin-1705420424
The need for an asteroid-defense strategy hasn't escaped either NASA or the European Space Agency. Both organizations are designing missions to test their ability to nudge an asteroid off-course if it seriously threatens Earth.
Read more at this link http://www.space.com/29427-asteroid-deflection-armageddon-test-aida.html
The new show is set in Los Angeles and will track the beginning of the zombie apocalypse through the eyes of a teacher and his family. Dave Erickson teases that we'll get to see the world fall apart as the characters try to figure out exactly what is happening when people start eating other people.
Read more at this link http://www.blastr.com/2015-5-18/fear-walking-dead-showrunner-spin-plans-we-dont-go-full-zombie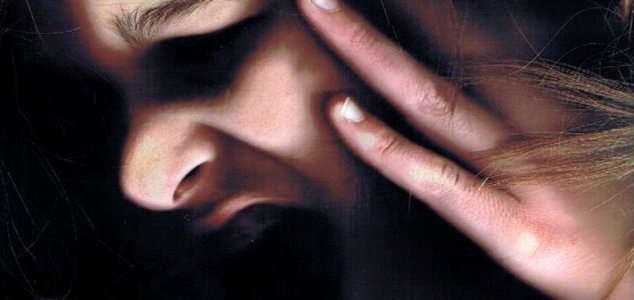 The unusual series of events, which took place in the Pabna District of Bangladesh, began on Wednesday when 11-year-old Rumi Khatun became seriously ill and later died in hospital after using a bathroom at the Bordanagar Govt. Primary School.
Read more at this link http://www.unexplained-mysteries.com/news/281546/school-closes-over-toilet-ghost-in-pabna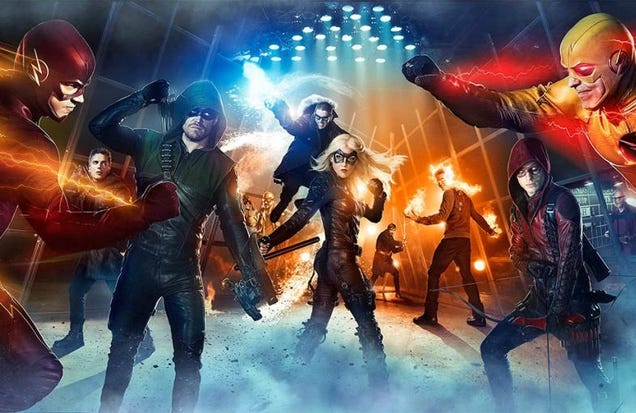 In an interview with Buzzfeed, star Grant Gustin explained…"Like, I'm on Flash, but as far as a lot of those other characters are concerned, they're just on three TV shows at one time, which is really cool. Wentworth [Miller, who plays Captain Cold] and Dominic [Purcell, who plays Heat Wave] are on Legends, but they'll be on Arrow and Flash, too. It's like a revolving door for all three shows.
Read more at this link http://io9.com/grant-gustin-calls-arrow-flash-and-legends-of-tomorrow-1705485921
In the first sentence of "Seveneves" (William Morrow), Neal Stephenson blows up the Moon. Then, over more than 850 pages, he takes readers on a fictional journey with imperiled humanity that doesn't stop until a remarkable contact 5,000 years later.
Read more at this link http://www.jsonline.com/entertainment/books/neal-stephenson-talks-about-his-new-book-seveneves-and-real-science-b99496808z1-303598661.html