Galactic News Feed – 5/25/15
According to The Hollywood Reporter, the new movie (now called Inherit the Earth,) will be directed by Andrew Adamson.  It will be scripted by Craig Borten, who's known most for real-life dramas like Dallas Buyers Club and The 33, the upcoming movie about the trapped Chilean miners.
Read more at this link http://www.blastr.com/2015-5-22/idws-zombies-vs-robots-heading-big-screenwith-all-new-title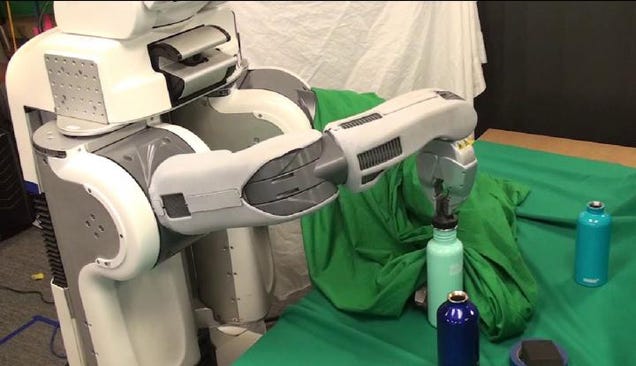 Researchers at UC Berkeley are now developing algorithms that robots can use to learn all sorts of tasks through trial and error. In practical terms, this could eventually lead to home service robots capable of handling any number of tedious tasks we'd rather not do—screwing in lightbulbs, plunging toilets, folding laundry.
Read more at this link http://gizmodo.com/this-robot-learns-new-tasks-by-doing-them-like-a-human-1706567578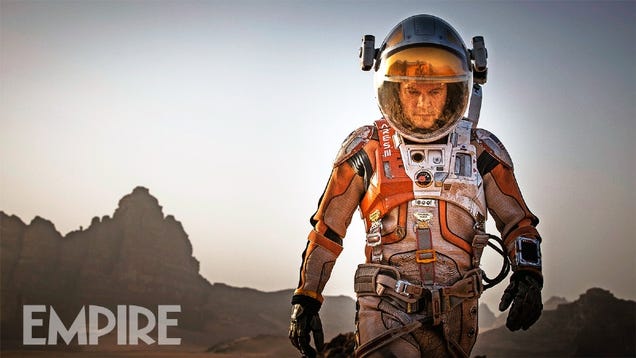 The film adaptation of Andy Weir's hit scifi novel is on its way, and Empire has given us the first look at Matt Damon as Mark Watney, an astronaut who is accidentally left behind on Mars and must use his wits to survive.
Read more at this link http://io9.com/first-look-at-matt-damon-as-the-martian-1706763359
Doormen have been quitting their jobs at a luxury rental building in Brooklyn that was once a hospital, sources said, spooked by eerie visions, sounds and even smells — sparking talk that the high-rise is haunted.
Read more at this link http://nypost.com/2015/05/18/ghosts-are-scaring-staff-away-from-this-luxe-rental-building/
Mr. Scalzi approached Tor Books, his longtime publisher, with proposals for 10 adult novels and three young adult novels over 10 years. Some of the books will extend the popular "Old Man's War" series, building on an existing audience, and one will be a sequel to "Lock In."
Read more at this link http://www.nytimes.com/2015/05/25/business/media/science-fiction-writer-signs-a-3-4-million-deal.html?_r=0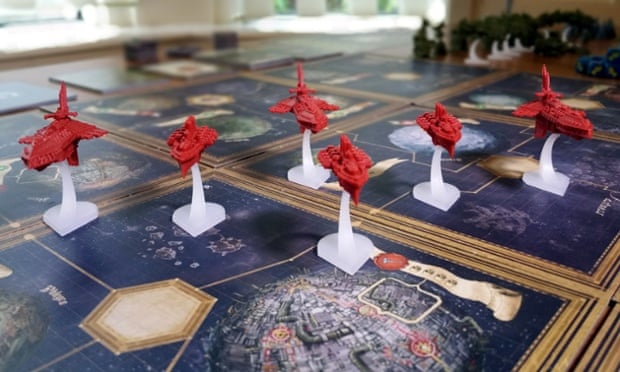 The board game casts players as commanders of warring factions vying for control of the Herakon Cluster, a newly discovered region of space affected by dangerous cosmic storms. To claim the sector and its resource-rich planets as your own, you'll have to build mighty ships, recruit troops, colonise worlds and fight bloody battles against opposing forces.
Read more at this link http://www.theguardian.com/technology/2015/may/22/warhammer-40000-forbidden-stars-review-an-absorbing-evening-of-combat