Tin foil defence, New Earthman Jack book & galaxy centred alien life
Man fined after using spotlights and tin foil to deter extraterrestrials
78-year old Arthur Brown has managed to draw the ire of his neighbors inHermitage, Pennsylvania by plastering the silver material across large parts of his house in the belief that it will help to ward off hostile aliens. He has also set up a series of spotlights that he routinely turns on and shines across the street.
Following complaints from neighbors a judge has ordered Brown to pay $500 a day because his unusual setup is in violation of city zoning ordinances. To date however he has failed to comply and now owes in excess of $20,000.
Source: Unexplained-Universe
Second book in Earthman Jack series released
"Earthman Jack vs. The Secret Army" by Matthew Kadish picks up where the first in his novel series left off and continues the adventures of Jack Finnegan, an underachieving teenager from Ohio who flies a magic spaceship and becomes the most unlikely of heroes in a galaxy-spanning conflict against an army of aliens seeking to destroy all life in the universe.  Book two in the saga ups the ante with more action, more intrigue, and more laughs.
Fan favorite characters are also returning for the sequel, including the hulking alien Grohm, the space pirate Scallywag, and the evil genius robot, Heckubus Moriarty.  Fans of science fiction and fantasy will not want to miss out on this rag-tag group's adventures as they fight against a new and terrifying threat from the evil Deathlords, with the fate of the universe hanging in the balance.
Source: PR News Wire
Where In Our Galaxy Are All The Aliens?
According to a new paper, the answer is; probably thousands of light years away from us, nestled somewhere toward the densely packed center of our Galaxy, where all the stars are.
In 2011 Mike Gowanlock, a post-doctoral researcher at MIT's Haystack Observatory used computer simulations to construct the first "habitability heat map" of the Milky Way, identifying the most promising regions for complex, land-based life to emerge. Their models took into account the mass and density of stars, star formation history, galactic chemical evolution, and time.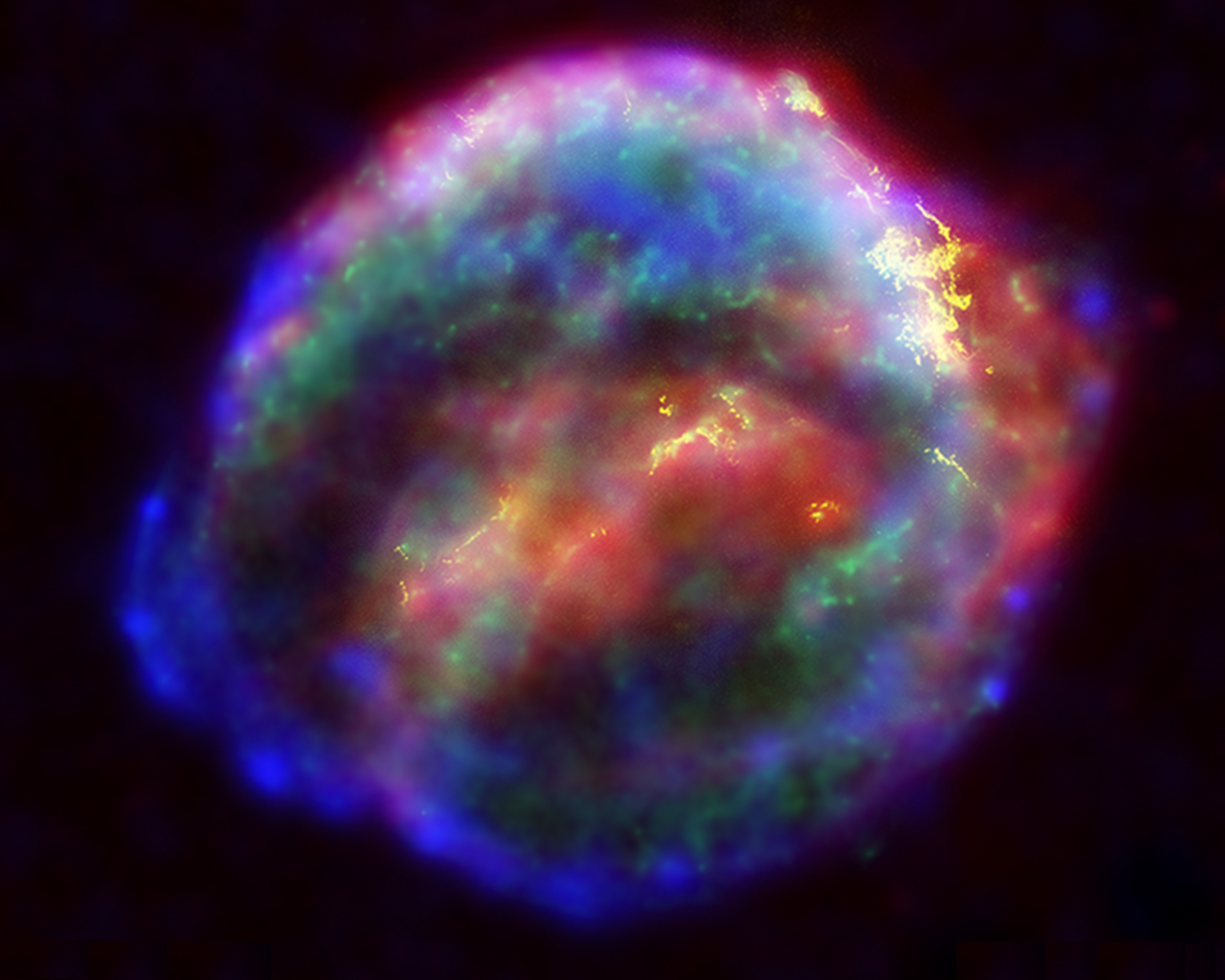 Gowanlock found that overall habitability increases toward the galactic center. In the Galaxy's inner reaches, stars pack much more tightly and apocalyptic supernovae are fairly common. But these 'reset' events are outweighed by the sheer density of stars, which afford more opportunities for life to emerge.
While Earth sits 8 kiloparsecs (26,000 light years) from the Galactic center, Gowanlock's model suggest the habitability prospects are several times higher at a radius of 6 or 4 kiloparsecs (19,500 or 13,000 light years). That's a bit of a bummer, because our state-of-the-art telescopes are nowhere near powerful enough to study planets at such tremendous distances.
Source: Gizmodo