Jenna Coleman 'quits Doctor Who'
The actor will reportedly be leaving the TV program after snapping up the lead as queen Victoria in a new eight-part ITV drama, according to the Mirror.
Coleman, 29, is thought to have already filmed her final scenes alongside Peter Capaldi and she will leave before the Doctor Who Christmas special.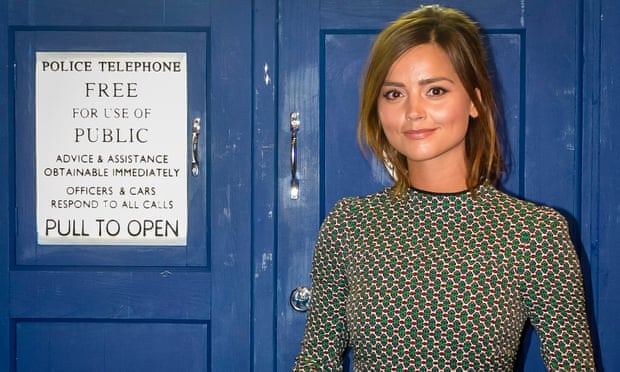 She has played Clara in the BBC sci-fi series for three years and accompanied actors Matt Smith and Peter Capaldi on their adventures as the Doctor. Coleman is now the longest-serving assistant since the series was relaunched in 2005.
Source: The Guardian